Direct Store Delivery - DSD - Software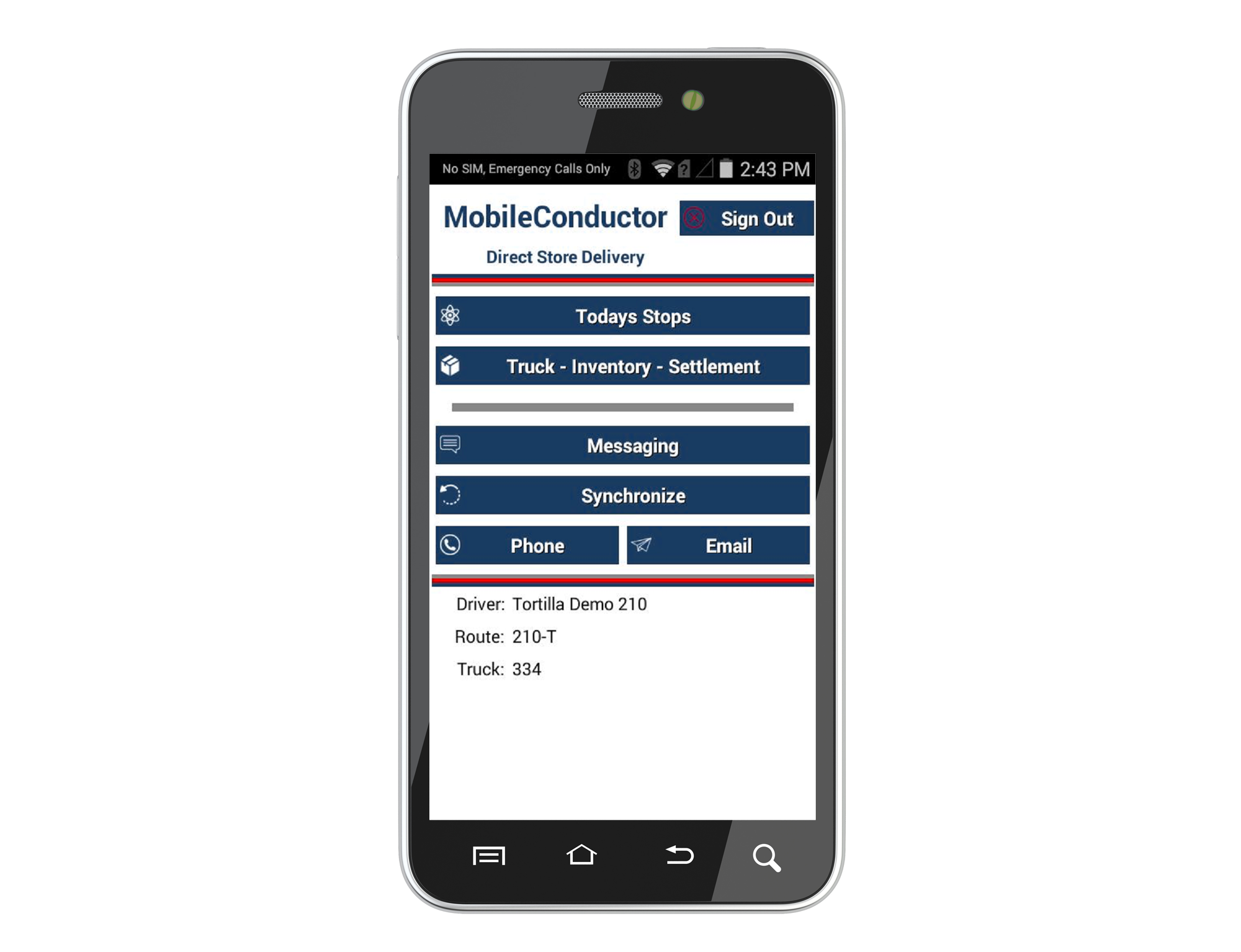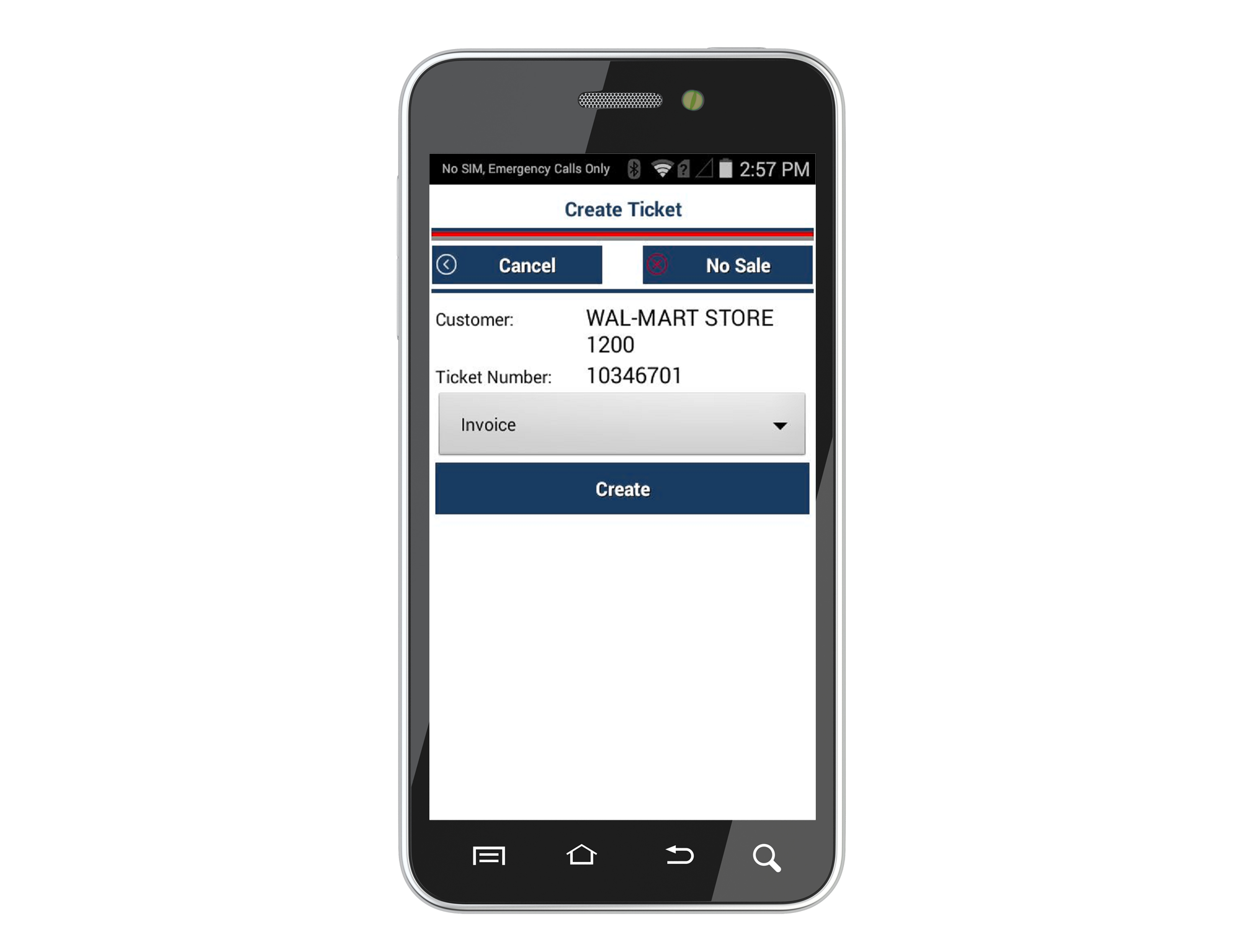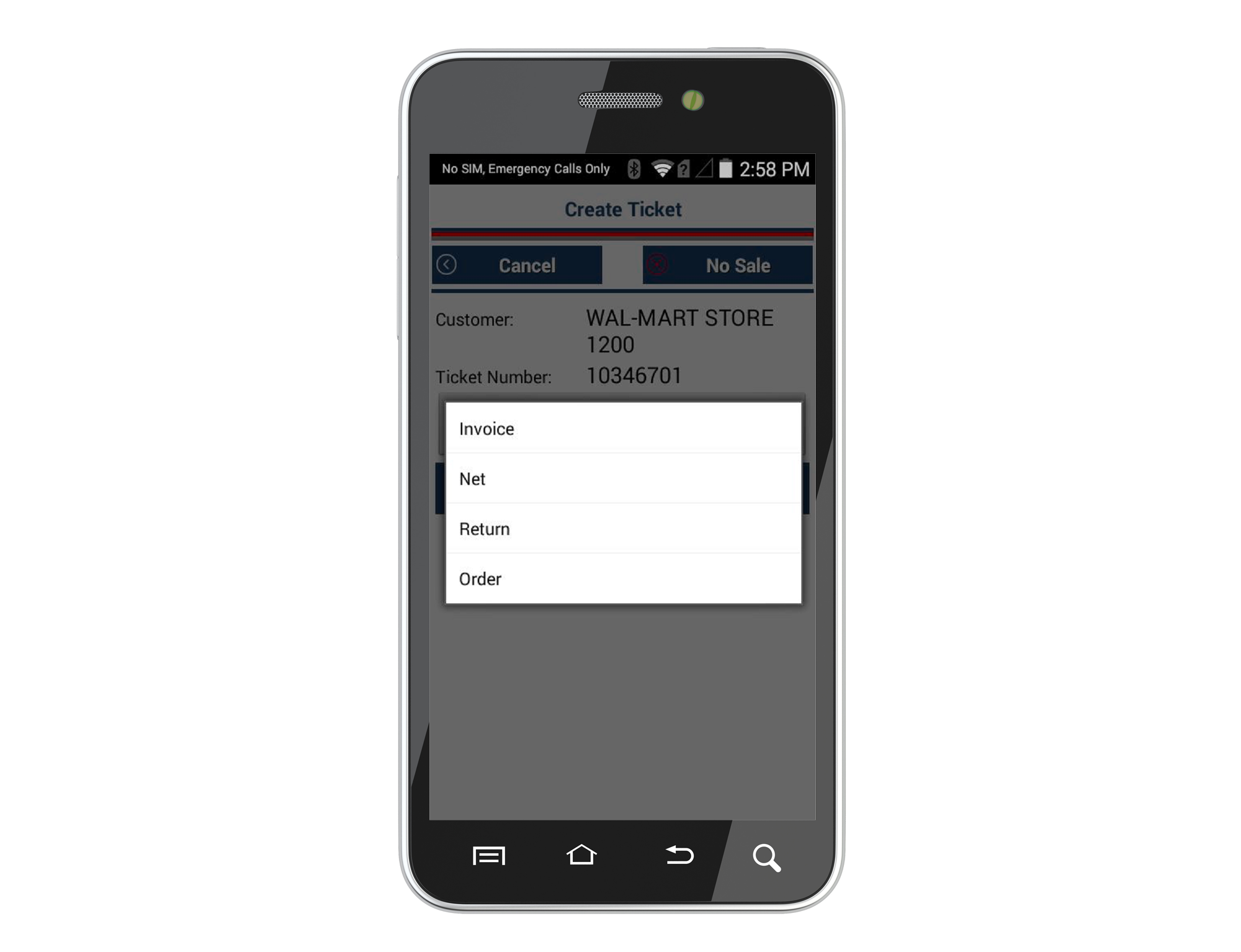 What could complete route visibility do for your DSD route sales?
To stay competitive, your business needs MobileConductor. You can bring your company's delivery operations to the next level of sophistication. Lose the hassle and time-suck of paper-based processes and manual data entry. Say good-bye to the frustration of unnecessary customer credits, and say hello to complete route visibility for your DSD sales operations.
With MobileConductor's easy-to-use user interface and low disruption implementation, even the smallest DSD delivery operation can achieve success. MobileConductor's features promote process improvements that allow your delivery operations to achieve clean order tracking, improve truck inventory tacking, dramatically reduce delivery shrink, and provide better customer service with automated email PDF delivery tickets, real-time alerts and notifications, and "where's my truck" status updates.
You are in good company!
Thousands of delivery drivers use MobileConductor's Direct Store Delivery application every day.
MobileConductor DSD Features
Sales Route Accounting
Track truck inventory with start-of-day quantities and end-of-day reconciliation

Create invoices, net tickets, and credits

Electronic record of completed customer invoices, returns, and truck orders

Electronic record of orders for future delivery with automated ticket build process

Collect payment (cash/check) information and capture signature

Automated email PDF of invoices with signed tickets

Optional printed sales receipts

"Store and forward" updates to accommodate network availability

Truck and trailer selection and the ability to capture start and end mileage

Detailed customer information: address, contact name, phone number, notes, photos

Product pricing based on customer contract, promos, quantity breaks, discounts

Review customer par levels and current truck inventory levels

Print or email invoice and return tickets with or without pricing information

Capture reason codes for credit/return products

Collect payments on past invoices (ROA)

Create truck orders / load request for inventory replenishment

End of day inventory reconciliation and payment settlement

End of day reporting

Custom workflows
Management & Visibility
Emails, real-time alerts, and notifications allows information to be shared with all stakeholders

Messaging to communicate with drivers from web portal

Back-office ERP, WMS, TMS, or other business systems and processes integration

Adjust customer information, configuration, and pricing

Establish regional locations that delivery operations define

Create and configure all aspects of sales route schedules―create, edit, assign, and monitor

Define products characteristics, attributes, and pricing (customer specific pricing, promos, discounts, bracket/quantity breaks)

User-definable dashboards

Define and configure user types, roles, and access and security profiles

Review and manage product inventory associated with each route/truck

DVIR reporting and features to manage trucks/trailers and inspection profiles and data

Record arrival and departure times as well as weights and temperatures

Lot tracking and delivery asset review

Notes and photos available for transaction review

Audit information based on sales

Alert managers about route/sales transaction exceptions

Standard and custom reports with scheduled report times

Route schedule by customer and day of the week

Tracking quantity of assets delivered and returned
Customer Service
Online repository of customer transactions

Status updates and real-time alerts

Track all aspects of product sales to a customer with invoice tickets

Credit and return tickets track all aspects of product returned from a customer and reason codes

Automated emails to customer based on master data

Client web portal to view the prior transactions